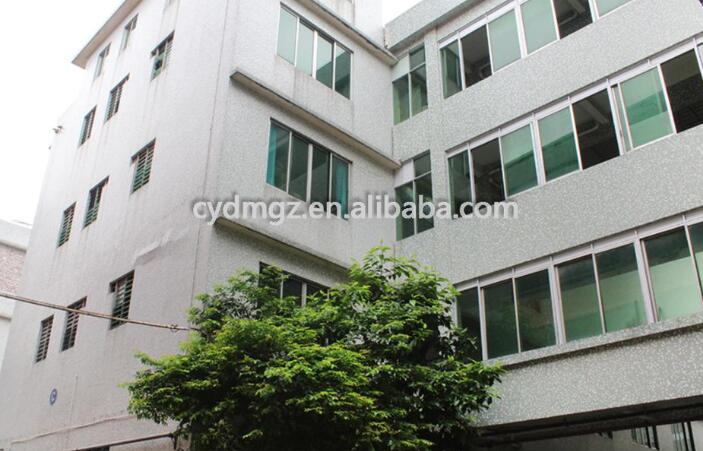 ​Our company is a joint-stock foreign-invested enterprise established in Panyu,Guangzhou since 2016.We specialize in the game machines such as Claw toys machine,Crane machine, Kiddie rides,Racing game machine, shooting game machine etc.
Our team of outstanding technical professionals have over 10 years experience in advanced game machine development and production. From years 2008 to 2015, we are owned a team of the game machine software R&D in game animation industries more than 10 senior game software R&D engineers.
From 2016, our company promotion to R&D,integration of production and sales to native and overseas.Our products all based on CE, SGS cerificate.Our customers span worldwide from Europe to America,Middle-east to South-East Asia.We have a simplified export procedure in order to serve you better.Your Satisfaction is our priority.
Products Category
Contact Us
Name: Mis. Kerin Liu
Tel: +86-020-31136549
Mobile: +86-13570407096
E-mail: Kerin@xuebao-game.com
Add: C301,No.156 Shixin Road,Kengtou Village,Nancun Town, Guangzhou, Guangdong, China
Whatsapp: +86-13570407096
Skype: airwing85
QQ: 365304535
Taobao ID: kerinlff
Alitalk ID: gzxbkj
Trademanager ID: cydmgz